Home-spun Puns #20
Jack sold a cow for some beans, came home to his mother, and spilled the beans.
A homeless person joining in a riot can basically be heard as a vague rant.
Greengrocers earn a meager celery, come home beet and just want to read the pepper, take a leek, turnip the covers endive into bed.
Since I went to work in the plumbing department of the home center, I have developed a multi-fauceted personality disorder.
The chickens were distraught when the tornado destroyed their home. Hopefully they will be able to recoup.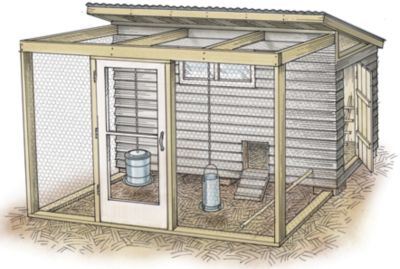 The home for rich squirrels is The Nutcracker Suite.
Unfortunately, no one won the lemon eating contest. They all went home with a sour-taste in their mouth.
A gardener who moved back to his home town rediscovered his roots.
An ancient Greek shoemaker ran home when there was an earthquake only to discover he had fallen arches.
---
Home-spun Puns
#20