"I'm nobody! Who are you?
Are you nobody, too?
Then there 's a pair of us—don't tell!
They 'd banish us, you know. How dreary to be somebody!
How public, like a frog
To tell your name the livelong day
To an admiring bog!"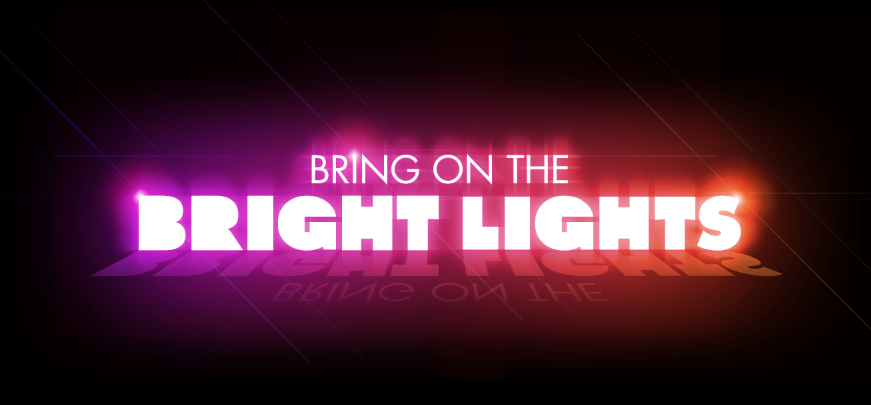 1.

The lights were too

bright

at the Chinese restaurant so the manager decided to dim sum.
2.
An electrician is a

bright

spark who knows what's watt.
3.
The sun was

bright

on a dry, cloudless morning, but later it waned.
4.
Those who study the moon are optimists. They look at the

bright

side.
5.
The

bright

est day of the week is Sun-day
1.

A Hall of

Fame

recently opened to honor outstanding female soldiers. It was a WAC's Museum.
2.
Derringer had one shot at

fame

.
3.
Dorothy's dog, of the Wizard of Oz

fame

, always eats his food entirely – he never leaves any scraps because it's in toto.
4.
Gladys the seamstress was recently inducted into the Pin Pushers Hall of

Fame

. I guess now she is a status thimble.
5.
A hairdresser for a movie star had a brush with 

fame

.
The Bright Lights of Fame