Alpha Omega M.D.

– Episode #90
…Da cows givin' lot less milk, hens ain't laying right an' I ain't seena bird for days… even da dogs don't come out from da porch…
"Anything new… down on the farm?"
Willy thinks on it a spell, finally commenting, "All da animals is actin differnt, funny."
"What do you mean.?"
"Da cows givin' lot less milk, hens ain't laying right an' I ain't seena bird for days. Even da dogs don't come out from under da porch. Animals is smarter than folks give propers for. Too bad they ain't one of 'em that can talk."
"You are so right." Love has no explanation his own self. "Say, how is young Alfrey doing?"
  "I sees him Tursdees an' Fridees, you know fo da city load, but he'sa studyin' da rest of time." Willy is beginning to accept, perhaps even allowing himself a pinch of pride about the academic leanings of his youngest son. With Hosea off in Atlantic City, involved in who knows what, he knows he best do his best in encouraging Alfrey in what he is good at; not that he could not have learned to make a good cigar. "He's been learnin' all summer too, ain't stopped to play wit da rest of da keeds an' such, not Alfrey. Ima tinkin' da teacher is runnin' out of things ta teach him."
"I will contact the tutor. He needs to be a child." The boy is Love's pet project, never having a son of his own, yet neither has he supplanted Willy's role of father.
Alfrey Campbell is the recipient of the best-of-two worlds; a father grounded in good old-fashioned values and a father figure with every resource God can bestow to man. "I think he should take ten days off or so. Is there anything you can think of to keep him busy?"
"Doc Ziggy has bin after him fo stayin' evree week we's go to da city. He takes him fishin' or goin' doctorin' fo the ol' folks thereabouts 'hassee."
Herb is used to "'hassee" sans the Talla-.
"That is a wonderful idea. He has a telephone." Not everyone does. "I will ask if this Friday would be suitable."
"Hold up, Mr. Love'" Willy interrupts. "We'va invite here to da Ferrell boy's weddin' to Missy Smythwick. We could go maybe an' just leev Alfrey behind after."
What a convenience the telephone has become. To arrange this situation a decade ago, you would have had to send a courier, or a mail train, wasting a week or more, depending on how far away the recipient is, as opposed to minutes. The only rub is that someone needs to be within earshot of the ringing box; if not now, maybe later (And to think that people used to marvel at telegrams and organized mail delivery). One must wonder what wonder the twentieth century will bring next.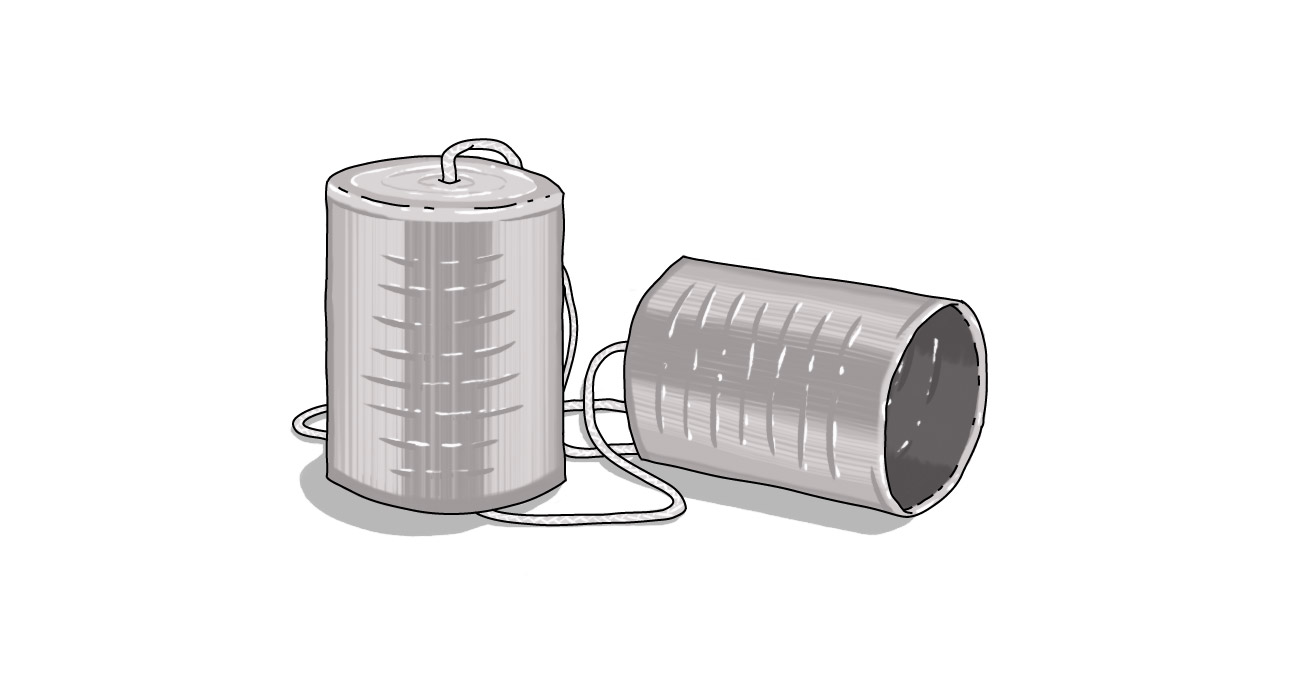 "Excellent suggestion, Willy. That way you could take Mrs. Love along with you. She did so want to attend, but with me unable to shake my duties, it looked like she would stay home."
Love does summarize.
"We have covered a lot of ground, Willy. Thank you for your good work and leave the arrangements to me."
---
Alpha Omega M.D.
Episode #90
---
page 81