The NULL Solution

= Episode 161
…The Blarney stone, a rabbit's foot, 4 leaf clover, salt over the shoulder, a lucky horseshoe or crossing fingers and toes, call on anything that encourages good fortune…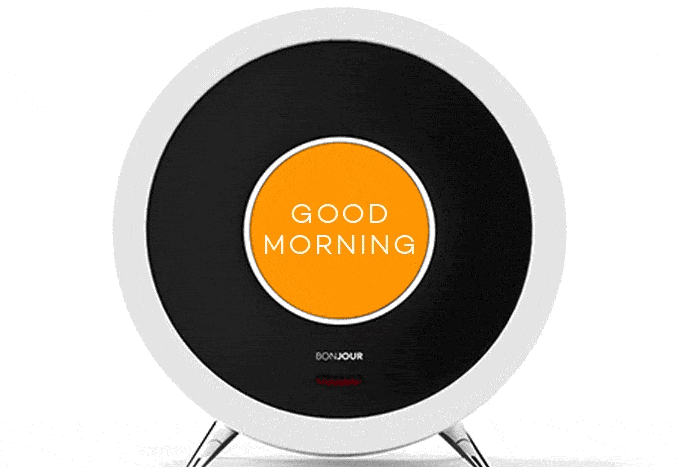 Beep–beep–beep; three napping men react to a computer generated alarm, each in their own inimitable way.
His ship on autopilot, Chasonn rouses to check their navigational position, once his head clears.
Skaldic crawls out from a nightmare about locked doors, wondering what hit him.
The last time Sampson felt like this, it was the morning after his graduation from the Space Academy; different grog, same result.
"We are approaching the Terran system," Chasonn announces.
Skaldic scrambles to locate his notes. He is anxious to prove himself.
"That last eight hours went by way too fast," Sammy is a little off his game. He recovers to instruct, "The riddle should show up any time now. When it does, drop anchor Chase… full stop. Then we hand the show over to you Skaldy."
The matter of Collapsar Axis, a static echo to the portside, is an ancillary concern.
The Blarney stone, a rabbit's foot, 4 leaf clover, salt over the shoulder, a lucky horseshoe or crossing fingers and toes, call on anything that
encourages good fortune. Every culture should have one.
"What do you rely on for luck Chase?"
"We trust in our skill."
"How about you Skaldy, you must have a good luck charm?"
He pulls out a tiny figurine from his pocket. "Your daughter gave me this before we left."
Sam recognizes the Unicorn as the object that has been with the family since back on Mars, before she was born. "She must like you… did she give you anything Chase?"
Chasonn pretends he is too busy to hear.
Minutes later this appears on the main Seljuk monitor:
"Full stop!"
---
The NULL Solution =
Episode 161
---
page 157