Constance Caraway P.I.

~ Episode 106
 …All the regulars: the mailman, clients, Jimmy from Western Union, etc… come to the front door. Nobody uses the rear…
Molly's tail wags enthusiastically at the sight and familiar smells of Fanny Renwick. Dogs cannot tell time, but they do get happier the longer they are apart from their owners and two months in the care of a neighbor most certainly qualifies.
It turns out that she had not been so friendly the day before, when someone was nosing around the fringes of the Constance Caraway Private Investigation building. While out doing her business in the back yard, she startles someone who has left a package on their back porch. All the regulars: the mailman, clients and Jimmy from Western Union come to the front door. Nobody uses the rear.
… As the story goes, the guy takes off running, losing some papers & money in the process. Molly's range stops where the alley and Calhoun Street meet, so she turns tail back to the house, whereupon grabbing this guy's lunch bag—or so she thought. When the woman's' best friend brings the bag to Betty, the alert neighbor notices a ticking sound and lunches do not make sounds, so she takes it back to the back and tosses it in the direction of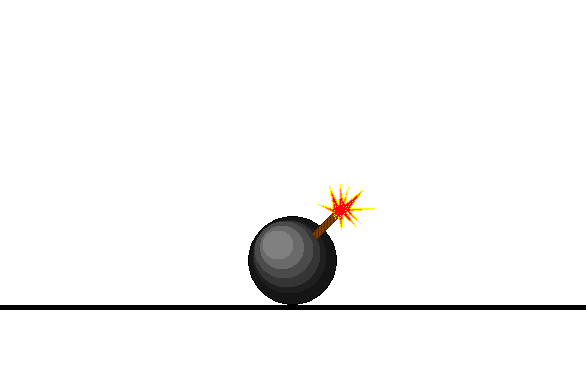 the garbage cans… in a flash and bang, there are no more garbage cans, replaced by a 10 foot circular crater, three feet deep…
"Sheriff Odz told me that it was a good sized bomb and if it was left at your back door—that somebody probably wants to send you a message."
"Oh swell! So now "they" know where we live?" Fanny is disgusted.
"Who are they Fanny?"
"They are some bad folks connected to that case Connie is still working on up North. But now they are hitting too close to home Betty," she doesn't go into great detail with
the shell-shocked neighbor. "Where is that money you were telling me about?"
"Well it looks like money, but I can't read a word on it, what is a L-I-R-A?"
"It's Italian for trouble," Fanny cautions. "I have to let Connie know what's going on."
The two friends are working at more than arm's length for a change, in order to cover more ground.
---
Constance Caraway P.I.
Forever Mastadon
---
page 94