Constance Caraway P.I.

~ Episode 239
…Willard Libby and Billy Graham, the scientist and the evangelist, tie a bow around  an event of Godly proportions…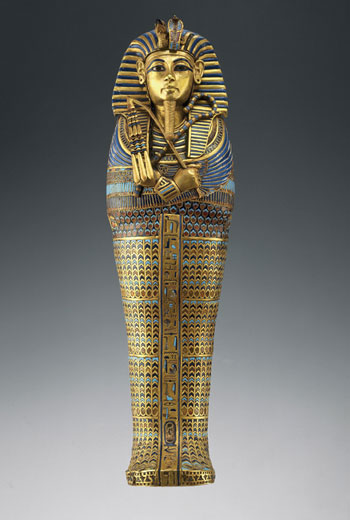 A few backstage moments…
"Awards and accolades are great, but that is not what I set out to obtain when I hijacked Martin's C-14 and took it one step further. Without carbon as a stable, consistent isotope, the rest of the puzzle is just so many oddly shaped pieces. With it, I got lucky and guessed the age of a mummy, one that already identified and verified and was able to guess his (or her) age within 50 years. And yes there are going to be tweaks to the half-life down the road and there will be those that insist on blasting the outside limit past twenty thousand, but I have the numbers on my side."
Nobel, Nobel, Nobel!" the chant rises among the gathered Libbyites.
"My cousin Syl was up for the Nobel Prize in 1909 for……," peanut gallery member Eddie stops short of slandering himself.
"In the category of literature, the N-O-B-L-E prize for fiction goes to Eddie "50 Cousins" Dombroski," mocks Ace Bannion, expressing what others are thinking, but would not say.
Constance has been there for most, if not all of the Cousin stories. "I encourage you to start making detailed notes about your 1st and 2nd removed family, put those stories down on paper. I have two friends who can help you with that," she refers to Carolyn Hanes of Tallahassee and that wordsmith by the name of Gwenny."(wink)
"That is a wonderful suggestion Constance," adds Billy Graham, among the group that is finding it hard to split up, considering what they have gone through. "I feel I need to clarify a few things. Clarify? No, perhaps just add my perspective on things.
"Our God picks his fights judiciously. In recent history, seldom has the
world experienced his supernatural power first hand and if they have, HE is not given credit for it. On this day, we and 50,000 or so of our newest friends (and millions we don't even know) have witnessed the Creator taking charge of an important moment, a blink of his eye, but a turning point for this generation of believers.
"The entire world went dark tonight. If only for a few fleeting seconds, he silenced this planet to take care of His business, there is no other explanation except God and He knows-we know it."
---
Constance Caraway P.I.
Forever Mastadon
---
page 201