Alpha Omega M.D.

– Episode #113
… Residents of Gadsden County will read Harv Pearson's accounts and count their blessings, realizing that they were merely grazed by a storm…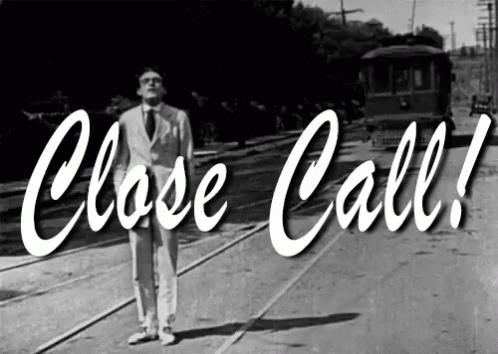 Recovering from the Great Storm is an ongoing theme.
The same can be said for the rest of the Leon/Gadsden detachment, having set up a
temporary clinic in the gymnasium at Tulane University. From all accounts, local hospitals are beyond capacity, breeding grounds that form germs and bacteria not seen here, ever. Isolating the stranded Tallahassee Women's Club from these strange strains is seen as the sensible thing to do, as agreed on by Ziggy and Jacques. Young Alfrey is getting field training as a nurse, carrying out orders of the doctor and dispensing the medicines from the apothecary.
Willy Campbell and Jacob Haley have teamed together, joining other squads of men searching for survivors of the consecutive calamities. Sadly they overlap, with combinations of dead and injured commingling.
Harv Pearson has taken his journalistic independence to the streets, gathering stories of tragedy and heroism to send back to his Quincy Reporter. Residents of Gadsden County will read his accounts and count their blessings, realizing that they were merely grazed by a storm, whose right arm
reared back like a boxer, only to deliver a knockout haymaker punch to the west.
But not all that Harv encounters is gloom and doom. As he roams the French Quarter, Bourbon and Royal Streets, sounds of an interesting style of music echoes through the taverns and eateries, melodically resisting the prevailing somber tones. Harv writes, 'This "Jazz" seems to be a combination of
African and European folk music, with dashes of blues, Dixieland and Ragtime. Improvisation and spontaneity are trademark styles of musicians, who know and live their music; a form of music like none I have ever heard.'
He continues.
'New Orleans has grown to near 300,000 people, resilient types, who bravely shrug off adversity, all the while embracing the richness of their culture. Some would call it excess, but as I see it, these Orleanians have perfected optimism and made it their own.'
---
Alpha Omega M.D.
Episode #113
---
page 103