Alpha Omega M.D.

– Episode #285
…A.O. takes a closer look at the pretty high-schooler, likely with a good husband and a big house, full of children, in her future…
What are the long term ramifications in the world of Dr. A.O. Campbell? For months since his hospital opened, the vultures have been circling above Virginia Street, no, not an impatient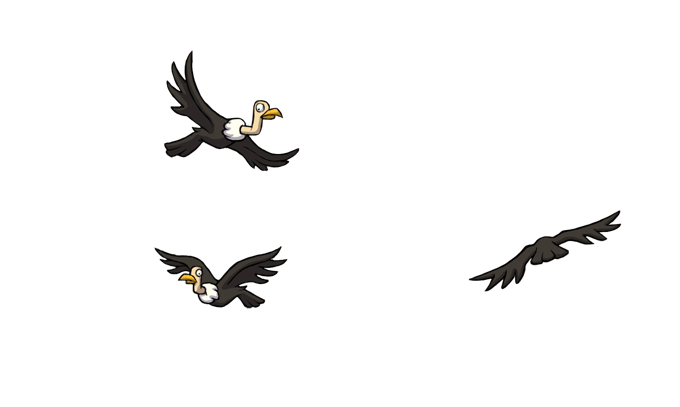 banker waiting for his money, but a threat of a different nature. Regrettably, by feeding these persistent vultures, it serves a master, the needy or the needful. Up until recently, the doctor has resisted the temptation of the most controversial operation that is performed, yesterday, today or tomorrow.
"I'll pay you anything you want, Campbell. We were told that you are the one doctor in the Panhandle we could trust to keep our affairs private." A white man, probably in his late forties, has come all the way from Jacksonville… unsolicited. He has a young woman with him. She is trembling.
          "You're askin' me to do somethin' that ain't legal here in Florida." A.O. is standing firm on this issue. "My job as a doctor is to preserve life, not end it."
          "My girl was knocked up by any one of three sailors, ain't seen any of 'em since. What do you think people are going to say? My Millicent is no whore, sir and I am a descendant of Isaiah Hart, for crying out loud!"
"Huh?" A.O.  does not know Isaiah Hart from the Queen of Hearts.
          "The Hart family built Jacksonville and I can't have my first grandchild being some bastard without a father."
          "All children are made in the image of God, Mr. Hart." Campbell has delivered every manner of baby over his 35-year career, fully 50% without clear parentage.
          "Look, we have driven all night to get here," he fumbles through his suit coat for his money clip, "here's four hundred dollars."
He takes a closer look at the pretty high-schooler, likely with a good husband and a big house, full of children, in her future. She is sobbing uncontrollably, with a look that is calling out, 'I just want to get this whole mess over with!'
"Forgive me, Lord," entreats the doctor. He motions to his head nurse, "Get Miss Millicent settled on the second floor, Lilly, and get the delivery room ready."
Like a lamb to the slaughter, Millicent Hart
will be the first white person treated at LBMH. It will not exactly be an occasion to celebrate.
"I will need to keep her four days, Mr. Hart, have to make sure infection does not set in. You're welcome to stay in the hospital if you would like. Your daughter should not be alone."
"Four days? How am I going to explain that to my wife?"
"How do I make accounts to the Almighty?" This is not the first illegal abortion performed in Tallahassee. The techniques are widely known and $400 goes a long way. Whether it is right or wrong will be left to a judge higher than man.
---
Alpha Omega M.D.
Episode #285
---
page 266