THE RETURN TRIP

– Episode 40
…"Have you not run into any Talibanistani agents hot on my trail, as The Lone Ranger would say?"…
"It may appear unbelievable on the surface, but I swear I need to speak with Director Crippen. He will distinguish of what I speak." Afridi insists.
"How do you know Roy Crippen?"
"I do not know him, but a long time ago I petitioned my government to work on the Mars colony. Like any other dedicated scientist in the world, I wanted to join the paramount project man has
ever undertaken."
"Talibanistan was given every opportunity to join with the free-world, but they chose to belittle and criticize the waste; the 'there are still starving tribesmen' in the world argument."
Afridi hangs his head low in disgust and disdain.
"You must understand our hesitance in chasing after your wild accusations. A killer satellite launched from a camel's back? For all we know, you just needed a good excuse to request asylum. We cannot take in everyone who
claims to be oppressed."
"Have you not run into any Talibanistani agents hot on my trail, as The Lone Ranger would say?"
"Oh, we know you have stirred up a hornet's nest alright."
"Then get my message to Roy Crippen, or better yet let me talk the science of my claims, to support my story in person."
"Maybe in 5, 6 hours, we'll see." Elliot Deming turns to walk away from the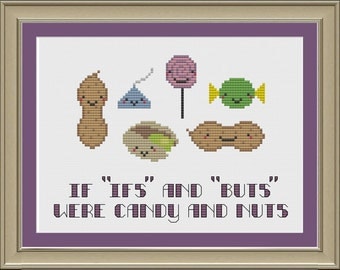 issue. He regrets not having the authority…..if ifs & buts were candy & nuts.
"Wait Mr. Deming sir, I ask but one thing, that I am able to stay with my family, they have been through much."
"I see no harm in that," concedes the Consul General. "Move Mister Afridi into his family's quarters, Sargent."
"But that is up on the ground floor sir, not as secure."
"It may be academic in a few hours; do as I say!"
---
THE RETURN TRIP
Episode 40
---
page 38