THE RETURN TRIP

– Episode 142
..Roy's attempt at respect is lame and short-lived, "Did they happen to mention that Sang-Ashi destroyed Space Colony 1, or did they leave that out?"…
While Francine & Roy discuss the lofty merits of a Presidential bid…. his wristphone wants to
wriggle off his wrist. Braden King's face is fills up the 2 x 2" screen.
"It's nice to have you back on the job Braden; your replacement was kinda dull."
"Dull would be refreshing right now Roy! I have President Sanchez (US) on the line and he is hopping mad… asking to speak with 'the g** d****d head of the space program!"
"That isn't my title, but if he wants to talk, who am I to refuse. Put him through."
"Mister Crippen, I just got a call from United Korea demanding an explanation."
"About what, do they feel left out of the Coalition? They had their chance and BTW, tell them to stay the hell out of space–Sir!"
"They are claiming that we destroyed their Sang-Ashi Space Probe, that was on its way back from Mars, is that true?"
"We knew that it was on a heading back to Earth, but as far as I know, we were just keeping tabs on it–Sir." Roy's attempt at respect is lame and short-lived. "Did they happen to mention that Sang-Ashi destroyed Space Colony 1, or did they leave that out?"
"We have not proven that assertion Mister Crippen."
Roy takes a deep breath, looks over to Francine for constitutional underpinning.
"This is Francine Bouchette, Mister President, Mr. Crippen's Press Secretary. He will look into the matter and get back to you."
Which he does and not just at the President's bidding, telling Braden, "Have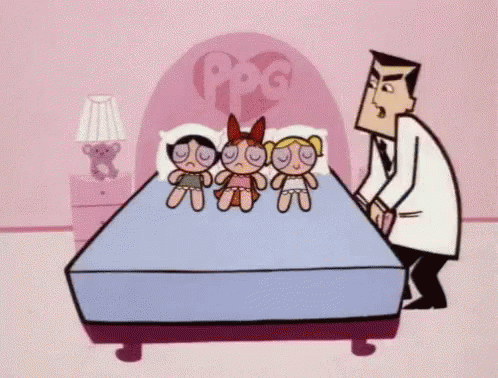 Mission Control wake the boys up on the New Mayflower  and I will be speaking with them shortly."
"It will take some time for them to come out of hyper-sleep, but had anything happened out there AL would have rousted them earlier."
"Yeah I know, but he didn't, so something must be up."
"Does this have anything to do with those enhancements that Aldona Afridi passes along?"
"You are catching up fast! I don't know, I suppose maybe," Roy is running scenarios

through in his head, while changing the subject to calmer King Ranch domestic issues. "How are the boys doing?"
"Well it turns out that they must miss Francine a lot, asking me about her all the day long. I gave them her mobile number this morning so give her a heads-up."
---
THE RETURN TRIP
Episode 142
---
page 134