THE RETURN TRIP

– Episode 177
…The world as we know it has an expiration date, unless we reach for the stars…

Roy continues his Chicago campaign speech.
"Think about it closely. Picture the world within the framework of our children and our grandchildren, not just our own short lifetimes. A watershed moment is at
hand my fellow citizens of planet Earth. What if we do not deploy a Space Colony II? What if we don't achieve the speed-of-light and aggressively fund the SOL Project? What if we sit on our butts without giving ourselves a hand up and out, settling for the status quo?
"There is a simple answer to those questions; the what-ifs and should-haves will be our ultimate undoing. The world as we know it has an expiration date, unless we reach for the stars. As President of the United States of America, the leader of the free world, I will work tirelessly for the purpose of our
participation in the greater galactic neighborhood we refer to as the Milky Way. I invite the rest of the world to join us in speeding up the technological processes necessary to accomplish these things before the end of this decade."
The huge gathering in the Hilton ballroom has been clobbered over the head with a sledgehammer. They have been told, 'You are trapped in a burning building and there is one way out… will you get out or will you perish in the flames?'
The worldwide digital audience, the national addressees in particular are cautiously enthusiastic. All of Crippen's futurist views are outdone by the lack of the long awaited announcement of his vice-presidential running mate, but no one dare doubt his reasoning. It is hard to doubt someone so prepared, so sincere. Freelove's camp is especially anxious to have another person to sling mud at, seeing that mud just doesn't stick to Roy Crippen.
At the reception following his "Space Speech", aspiring first lady Francine is at his side, amid all the optimistic talk. He treats his campaign people like royalty and their loyalty is secure. If someone dares to falsely accuse their candidate of wrongness, be prepared for a fight.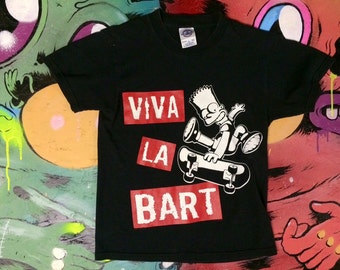 One such loyalist compliments Roy on his tie. He knows most by name, "Why thank you Barb. Francine picks out all my clothes. Without her fashion sense, I would be wearing dirty jeans and Bart Simpson tee-shirts."
Francine rolls her eyes.
Barbara Z. laughs like it was the funniest thing she has heard in a year.
THE RETURN TRIP
Episode 177
page 168