THE RETURN TRIP

– Episode 193
…For the guys, Rising Star is an opportunity to swap boy-stories; huge lies, exaggeration, triumphs and conquests
For teenage girls, it is exchanging: huge lies, exaggeration, sedition and gossip…
"Are you clear on what to do Susannah?"
"But I really like Deke McKinney, Daddy, he's out-of-this-galaxy!"
"He is four years older than you. Do you really think Crippen would let him date you if
he knew you were jailbait?" The deceivingly aged girl has become a pawn in the 2032 Presidential election. "All I am asking you to do is to have your phone on speaker when you are fighting off his unwanted advances."
"But…"  Her job is to make sure they would not be uninvited.
"Get him to kiss you and the whole country will hear you fight him off."
"But what if he won't kiss me?"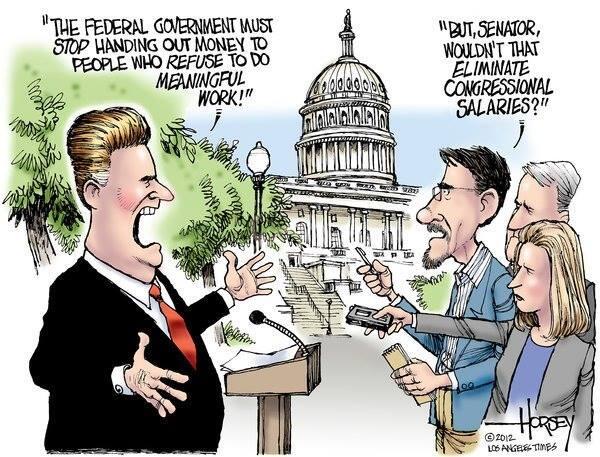 "Then pretend you are horsing around, just get us some audio. Don't you want your father to get that ambassador job for the European Union… can't you see yourself studying at the University of Bologna or your mother doing what she does best?"
"Shopping?"
"We're talking shopping, hosting dinner parties… you know, Italy on the taxpayers tab."
The "Catch a Rising Star" Dance is a long standing tradition at the Space Academy. It is a somewhat frivolous reward for an intensive course of study that requires ultra-serious dedication. The Academy takes the place of a regular high school education,
which both Deke & Gus McKinney have signed on to, the former having completed his studies with honors.
And it doesn't hurt to have a pretty girl or handsome guy on your arm when the big night comes along. Just about every female pledge is wondering who the Dashing Deker (his academy nickname) is bringing to the dance. And much to the chagrin of his female fly-girl classmates, he is bringing that out-of-state girl he has been seen with, riding on his jet cycle and his favorite quarter horse.
For the guys, Rising Star is an opportunity to swap boy-stories; huge lies, exaggeration, triumphs and conquests. And that they do and do and do, instead of dance, dance, dance.
Which the girls don't like one bit, so they do what teenage girls do best; huge lies, exaggeration, sedition and gossip.
---
THE RETURN TRIP
Episode 193
---
page 172