THE RETURN TRIP

– Episode 254
…Where in God's name is Errordannias…
"Holy crap Deke, we must be dead!"
That kind of material is so like Gus. Sampson breaks into a hearty laugh.
They speak to each other like the "others" cannot hear, "That's Mom and Dad and they haven't aged? Someone must have slipped us a mickey."
"Maybe, but before I passed out, Mom was floating in front of me, showing me her wedding band."
"Maybe we went through a wormhole or something?"
"No Gus, it is really us," Celeste assures.
Sampson follows up with, "You ain't dreaming boys, and we are for real." He has his arms about Deimostra's quivering shoulder, ushering her forward, "And I'd like to introduce you boys to your sister."
She smiles sheepishly. Deke and Gus rub their eyes. Instinctively she hugs each in turn. The whole hallucination theory suddenly goes out the window.
Shaky on their feet and at a loss for words, tears of joy stream down their cheeks; no how, whys or wherefores.
"May we present to you, Deimostra Samantha McKinney, child of space."
"Okay, if this fairy tale contains a sister, fine, but where the hell are we?"
A good place to start would be stepping out of the Stellar Explorer, five family members' hand-in-hand filing past the menagerie that is the Spaceflight Expository. Upon gaining the edge of the massive entry/exit doors, they are exposed to the miles high pedestals that dominate their new home, "This is Eridanus and it's not a
fairytale."
"Error-what? Where are the people," Gus wonders?
"They live in towered cities like Eupepsia, this one and those dotting the horizon. We thought it best that we are your first contact."
"Where in God's name is Error-dannias, it sound like Epsilon Eridani the star," Gus knows his stars, but cannot make the connection to their present position, likely believing that they had just nodded off a bit.
---
THE RETURN TRIP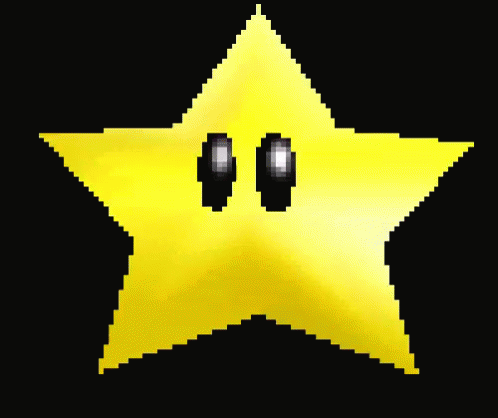 Episode 254
---
page 227