THE NULL SOLUTION

 = Episode 65
…

We may be in bigger trouble than we think

!…
–So, with the best of intentions, Gus does what McKinneys do; they do space rather well. The now amazingly "effective" Stellar Explorer {SEx} is off-world and headed on a
course that will rendezvous it with NEO 2038DP in a Venusian minute. It is hard to believe that just a year or so ago, that minute would have taken days.
But wouldn't you know, today is much like the days that precede it, which means expect
the unexpected. A funny thing happens on the NEO-way. About the time Gus squeezes off a rock-lambasting disruptor beam, what shows itself but a cruiser from Sexta A. The asteroid crumbles into harmless debris.
And it's just what the Ÿ€Ð pilot was looking for: aggression by one of the three likely suspects in "The Planet Nine Affair". Those Earthlings aren't as harmless as once thought. Once stunned – twice wary is the new approach. If they can destroy an entire fleet, what chance can one cruiser have? The Ÿ€Ð ship makes a dash for home.
"Did you see that SOL contrail Roy?" Gus catches a glimpse.
"You certainly cannot possibly believe in UFOs, can you now Commander McKinney?"
"Seriously?"
"We can't be blaming the Koreans, Russians, Chinese or Talibanistan anymore, can we?"
"We could, but we'd be wrong. That looks exactly like the one I scared away a while back."
"Lorgan is Lorgan, but what if that thing was just an ordinary everyday interstellar bogie."
"We may be in bigger trouble than we think!"
"&%#$+><. What do you mean you ran from your duties? You were instructed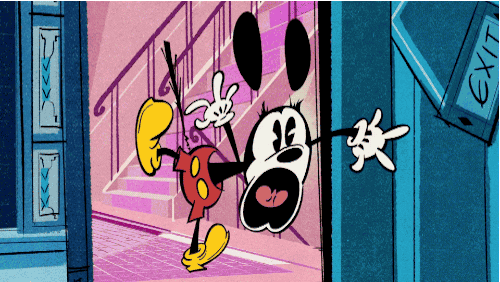 to take retribution against the civilization responsible for destroying our fleet! I could leave you off Collapsar Axis for that breach of duties!"
"But they were only blasting apart a space rock, Great Župzïð. What threat can they be to us?" Yet the pilot still ran scared.
"I, Župzïð the Last, will determine who is a threat to our proud civilization! As soon as we have vacated the Ÿ€Ð home world, we will set our path to the Milky Way galaxy, perhaps solving two problems in one journey!"
That is a policy decision to end all policy decisions. If they do not find a way to increase the speed of Collapsar, it will be a generational undertaking.
---
THE NULL SOLUTION
Episode 65
---
page 68