THE NULL SOLUTION

 = Episode 70
…"A needle in a King Ranch haystack would be easier to find, Dad." Deke had already pondered the available options to finding his wife, he with the largest stake in the game…
To say that Eridanian clan of the Space Family McKinney is worried is likely the understatement of all-time, whether time is artificially altered or not.
In the same way, Ekcello is experiencing real anxiety for the very first time. Never before
had a circumstance arisen that his reasoning could not overcome. That he allows the continuing "stasis" of his Gifted members, including his wife-mate Fortan, is proof enough. "What they do not know will not hurt them," is his justification.
Skaldic the Null has a vested interest in Princess Cerella, her having treated him more fairly than he could have ever hoped. Exactly how her absence will affect the Null cause is the primary issue. Secondarily, he personally has his opinions about Cerella, O and other galactic goings-on, but he will keep those possible resolutions to himself. Suppression is a stigma for a reason.
Nevertheless, the concerned parties convene for an impartial pow-wow pity-party.
"She has been gone for many cycles and we are still sitting on our hands!" If Sampson had sole command, he would have Explorer out in space, hounding the ionic pathways of anything created, invented or manufactured.
Sammy Mac is not in charge this time.
"A needle in a King Ranch haystack would be easier to find, Dad." Deke had already pondered that option, he with the largest stake in the game. "Cerella is the most resourceful being I know, well female anyhow… and
other than you, Gus, Roy, Fitch and maybe Mom."
"Now that's one hardy endorsement, Deke," Celeste allows. "Place me in the column of trusting that my daughter-in-law and our unborn grandchild are going to find their way back to us."
"You have been quite calm in the face of this crisis, mother of Deke," Ekcello's tone is almost envious.
"I believe that all we were brought together… here for a reason, something bigger than just surviving the loss of Space Colony 1. Ever since we arrived, I have had this deep-down feeling that, and I'm speaking for myself, that we are ambassadors to Eridanus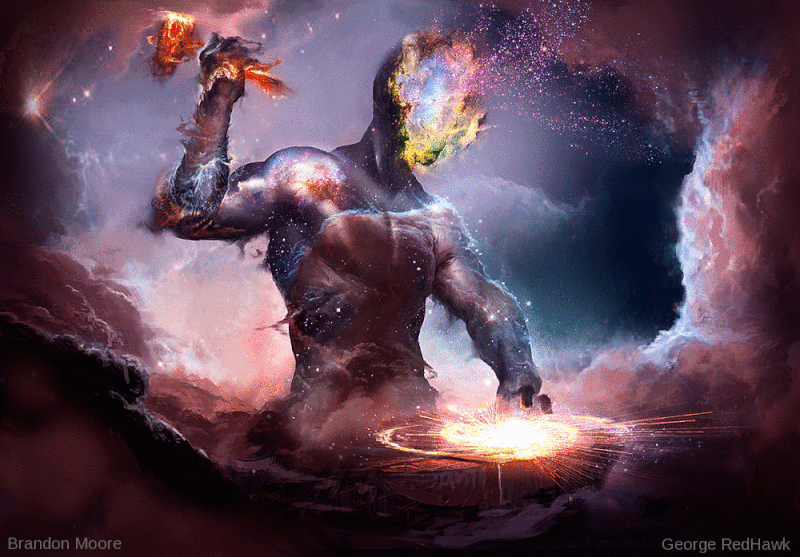 from Earth."
"I agree Mother. Everything you taught me about the sovereign God, Divine Creator of the Universe, makes perfect sense to me now." If that is not the case, Deimostra certainly hopes so.
"It's all about faith, Sammy," However, Mother Celeste needs more information about the state of Eridanian physiology though. "What is the duration of gestation for a birth in these parts Ekcello? Do you know what I mean?"
---
THE NULL SOLUTION
Episode 70
---
page 72