Forgotten Tourist
Attractions that
No Longer Exist
1. Wawoma Tree, Yosemite National Park
Back in 1881 a tunnel was carved through this 2,100-year old sequoia tree in Mariposa Grove, Yosemite National Park. By the late 1910s (when it's likely this photograph was taken) the tree was popular with tourists, keen to be pictured driving right through the 234-foot (71.3m) high natural wonder. Even President Theodore Roosevelt visited in 1903.
2. Buddhas of Bamiyan, Afghanistan
Two mammoth Buddha statues – the tallest in the world, in fact – once looked out from a sandstone cliffside in Bamiyan. They were carved in the 6th century, with the tallest topping out at 180 feet (55m). But, in 2001, these Buddhist effigies were destroyed by the Taliban.
3. Duckbill Rock Formation, Oregon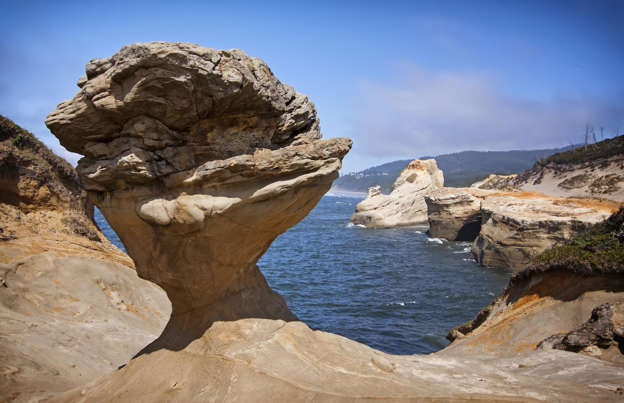 Named, as you might have guessed, for its likeness to a duck's bill, this rock formation once drew camera-wielding tourists to Cape Kiwanda State Natural Area. The sandstone hoodoo stood around seven-foot (2m) tall and, carved out over millennia, had most likely occupied its coastal spot for millions of years.
4. Sutro Baths, San Francisco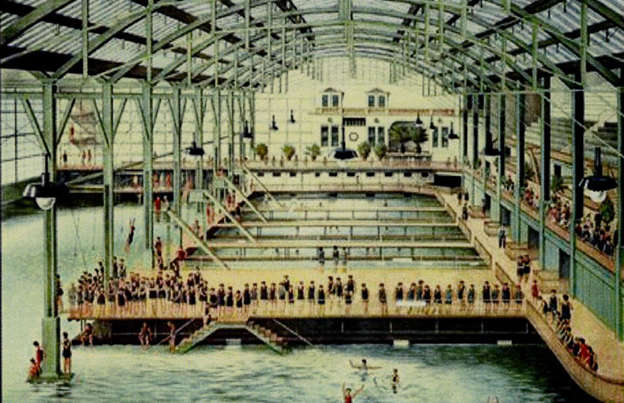 If you picture San Francisco, attractions such as the Golden Gate Bridge, Alcatraz Island or Lombard Street might spring to mind. But did you know that the city was once home to the world's largest indoor swimming pool establishment? The impressive complex included six saltwater pools and one freshwater pool, with capacity for 10,000 people.
5. Pink and White Terraces, Lake Rotomahana, New Zealand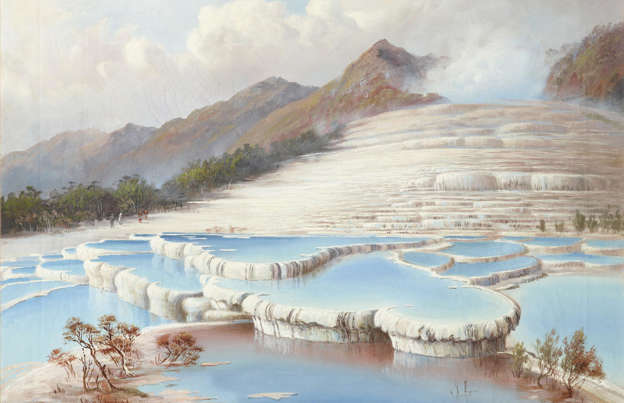 Back in the mid-19th century, these gorgeous, naturally formed cascading pools attracted tourists from across the globe and were one of the biggest draws for those visiting the Southern Hemisphere. Often dubbed "the eighth wonder of the world", they were destroyed by the eruption of Mount Tarawera back in 1886. Now their glory is captured only by a handful of paintings, like this one by English artist Charles Blomfield.
6. Vidámpark, Budapest, Hungary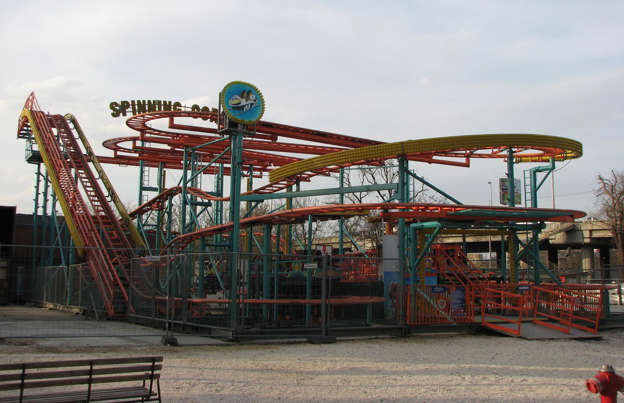 While it may not possess stunning architecture or natural beauty, this former amusement park was an institution for thrill-seekers. The attraction offered several historic rides, including the City Wave Roller, a wooden roller coaster built in 1922, and a carousel built in 1906.
7. Guaíra Falls, Paraguay/Brazil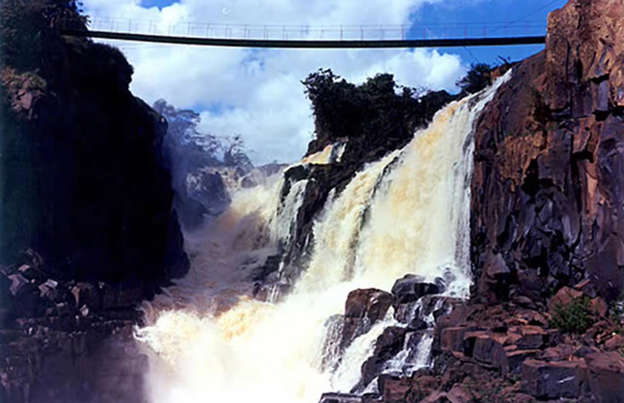 Thirty-seven years ago, on the border between Paraguay and Brazil, there lay one of the most powerful waterfalls in the world. Comprising a series of 18 falls, with the tallest 130-feet (40m) high, this natural wonder attracted tourists from across the globe, who were captivated by its immense power and beauty.
8. West Pier, Brighton, UK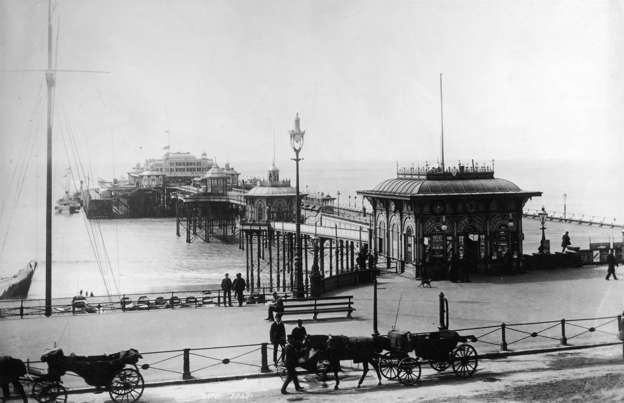 Today, Brighton's Palace Pier is a beloved attraction in this seaside town, but just along the coastline you'll find the skeletal remains of an older pier. Opened in 1866, during the Victorian boom for seaside vacations, the West Pier featured a concert hall, funfair and tearoom and was extremely popular in the late-19th and early-20th centuries.
9. Porcelain Tower, Nanjing, China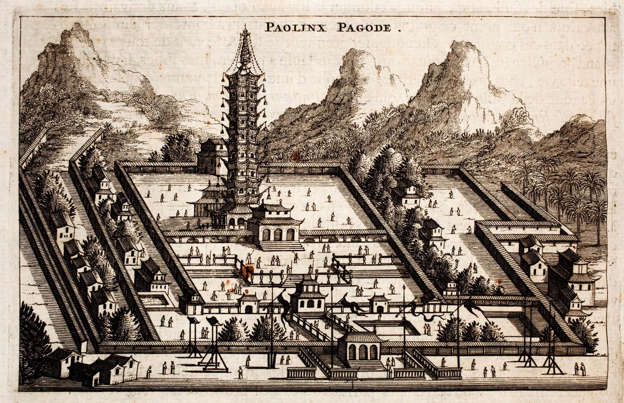 If you've ever smashed a piece of porcelain crockery, you might think that a 260-foot (79m) tower made from the stuff is not the smartest idea. Yet, surprisingly, this architectural gem lasted for around 400 years, from the 14th to 19th centuries, before being destroyed by rebels. In its day, it showcased a traditional pagoda style, adorned with colorful Buddhist imagery and lit up by lanterns at night.
10. The Hippodrome Theatre, New York City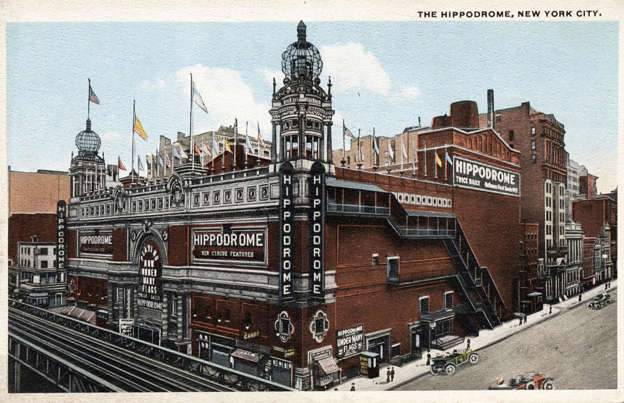 If you had walked down to 1120 6th Avenue in New York one hundred years ago, you'd have been greeted by the sight of this spectacular theater. The giant 5,697-seat Hippodrome was the brainchild of entrepreneurs Frederick Thompson and Elmer Scipio Dundy, who enticed new middle-class customers with lower ticket prices and made theater accessible for all.
11. Jeffrey Pine, Yosemite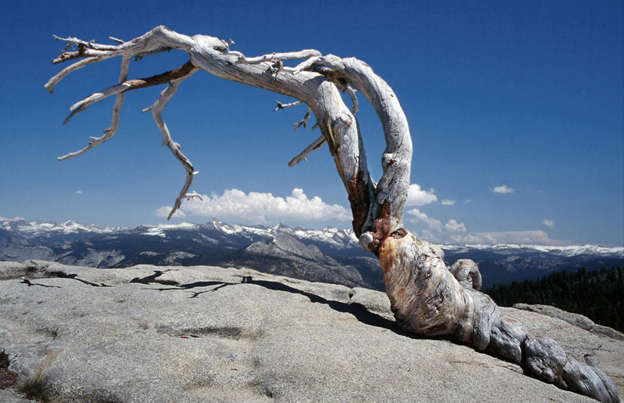 Yes, it's just a tree – but it's possibly one of the most photographed trees ever, after landscape photographer Ansel Adams brought it to fame back in 1940. With its dramatic, keeled-over shape, the tree became a popular photo stop for visitors to Yosemite National Park, and it showed the effects of more than 400 years of windy weather.
12. Love Locks Bridge, Paris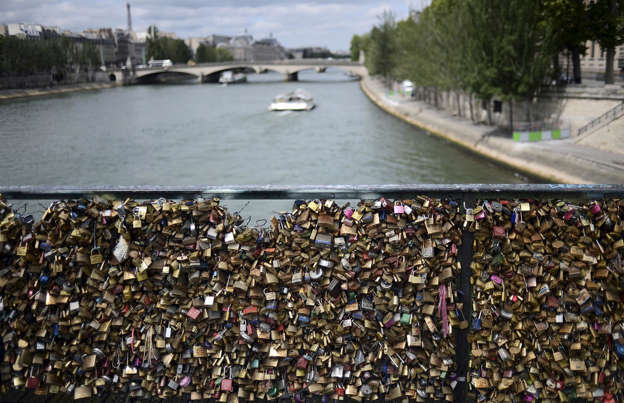 This quirky tradition saw tourists flocking to the City of Love to express their amor by signing theirs and their partner's names on padlocks, before attaching them to the Pont des Arts over the River Seine. The practice became so popular that at one point the bridge contained one million padlocks weighing around 45 tons.
13. Penn Station, New York City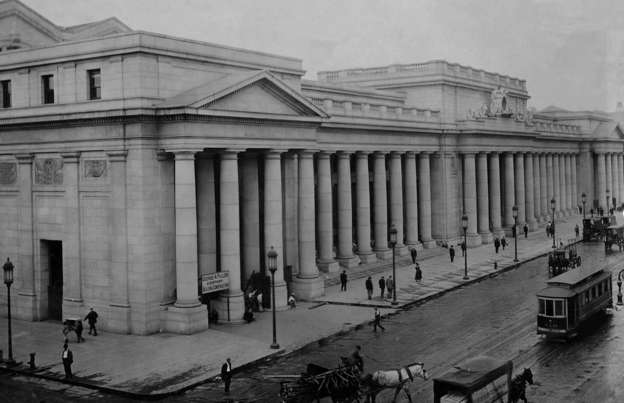 The former Penn Station, opened in 1910, was a striking sight: designed in the Beaux Arts style, it featured pink granite, vaulted glass windows, giant stone pillars and archways. Unfortunately, like many grand buildings, it cost a hefty sum to maintain, so in 1962 it was demolished – despite the backlash from many New Yorkers.
14. Royal Opera House, Valletta, Malta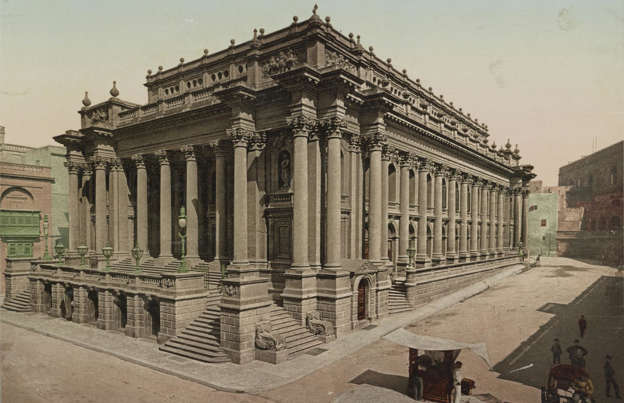 When Valletta's Royal Opera House was built in the 1860s, it was a neo-classical jewel drawing big-name Maltese and international artists, as well as up-and-coming acts. Sadly, though, its life was short. In the 1870s, the venue was ravaged by fire and its interior was badly damaged.
15. The Azure Window, Gozo, Malta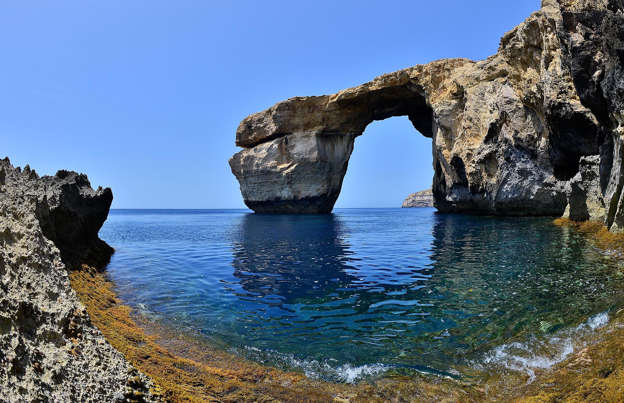 You might recognize this stunning natural formation – it's been featured in Game of Thrones, The Count of Monte Cristo and Clash of Titans, as well as on many an Instagram feed. The arch was formed by the collapse of a coastal cave, probably in the 19th century, and was a popular spot for photographs.
16. Crystal Palace, London, UK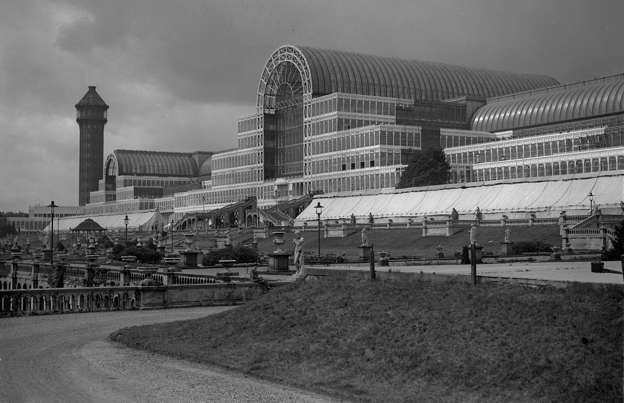 Once a Victorian masterpiece, this impressive glass and steel structure was built in 1851 in London's Hyde Park – it was later moved to Penge Place, in the south of the capital, where it remained for 82 years. In the palace's heyday, its grounds were home to a mind-boggling array of delights: a roller coaster, festivals, cricket matches and even a garden complete with model dinosaurs.
---
Tourist Attractions that
No Longer Exist
WIF Forgotten Travel