Alpha Omega M.D.

– Episode #21
…This prompts the appearance of the upper-floor maid, Princess Olla,  having been with the Ferrells since 1888…
John Ferrell waves heartily at the cloud of dust speeding away at the machine driven pace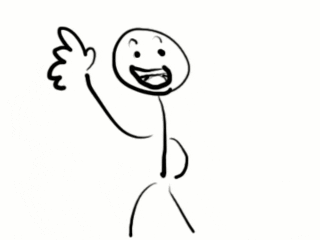 of twelve miles per hour. Had he wanted to, he and his Saddlebred could outrace them. But his horse would run out of gas sooner than their auto.
He continues swinging both arms on his way back to the stable, retrieving a package that tagged along with him from town. The bulky box contains a surprise, not to be viewed by the lady of the house; at least until the Summer Cotillion, sponsored by the Tallahassee Junior Women's Club: Martha Ferrell current president. She is need of a show-stealing gown and this custom made Parisian dress should do the trick, the tailors being familiar with the classic lines of a woman in full bloom.
However, the August date of the ball is fast approaching, leaving no time for professional alterations. It would be nice to know if the authentic pearl buttons will meet their loops at the dress back (when worn by his wife), without a cinching girdle. Martha Ferrell will have nothing to do with those medieval devices, unashamed of her figure, unlike many of the younger members of the women's organization, who insist on narrowing their waist to teenage proportions. Martha's hour-glass will just have to let more sand pass to the bottom.
John agonizes about the subject, as he walks through the mouth of large oaken doors, into the emptiness of his house. After washing his hands in a hall basin, he unboxes the dress, holding it up by the shoulders, allowing it to unfurl. Layer upon layer of rose colored satin and lace could easily stand on its own.
With no one to see, he puts it up against his frame, concluding that if it would fit him, it would Martha as well. He even goes so far as to put the gown through the four-quarter pace of a lively Strauss waltz, complete with live music coming out of the front-room phonograph.
The sounds of the Danube River Valley project out of the room. This prompts the
appearance of the upper-floor maid, Princess Olla, who had been repacking the dressers and armoire following the travel/camp carnage of the preceding hours. She has been with the Ferrells since 1888, so she been previously witness to things that would make a sailor blush. But this whimsical display by the man of the house is not unprecedented, though it brings abnormal warmth to hers ears nonetheless.
---
Alpha Omega M.D.
Episode #21
---
page 20