Constance Caraway P.I.

~ Episode 28
…Sister Joe lets slip one very important previously unreported detail…
Constance appears to wander aimlessly through the halls, looking for tangible clues left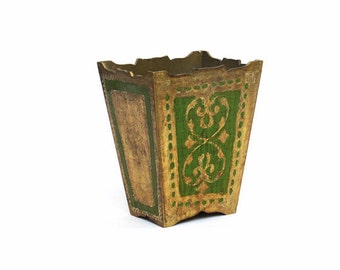 behind by eclectic, if not curious assortment of men. She checks all the waste baskets she can find, not exactly an ordinary thing to do.
"Forgive us, but the custodian is on a leave of absence. Coincidently, we have no bookings scheduled for the next three weeks, too cold for folks I guess. I haven't had the chance to take out the trash."
"That's okay, just hoping to find something, anything about the Pope… I'm a big fan." More like big liar, but her sticky fingers do net some scraps of paper with, hopefully debris from the meeting of the six eclectic men.
Sister Joe lets slip one very important previously unreported detail.
"There was a briefcase left alongside the conference table in the conference room, but when I told Will about it, he said it wasn't his. It requires a key, so he said it must belong to that
man that government gentleman. I left it right where I found it. Wouldn't that Mr. Wolfgram come back for it if it was important?"
Martin Kamen nods emphatically, doing his level best to keep Mary Joseph's attention away from the girls, who by now are scurrying through Tolentine like mice in the cover of darkness.
"Not here," says one.
"Not here," says the other in passing.
"Nothing."
"Notta."
"Got it!" Fanny proclaims.
"Head straight for the car, Fan. Tell Eddie to stay at the ready. Me and Marty will try to get
some more info from her even though I don't think she has no clue about what has gone on here."
"Neither does us."
"Maybe no, maybe yes, but we are about to know more about something, so get out to the car before she sees you with that thing!"
Sainted Aunt Mary had one thing of value to share about her nephew's stay. "He seemed normal to me, said he would invite me over for Christmas, us both being alone for the holiday. I guess he had a change of plans; never heard back from him."
"Yes, something unexpected came up."
"Tell him that I love him, when you see him."
"We will Sister Franks," Martin promised, hoping they would get the chance to deliver the message.
---
Constance Caraway P.I.
Forever Mastadon
---
page 27