Alpha Omega M.D.

– Episode #106
…"The next time we get decent warning before a blow, will be the first time."…
And no sooner than the temporal needs are restored to those who have fortunately endured,
which nearly all Floridians have, relief crews are assembled to aid in whatever way possible. Phoebe Love organizes the Gadsden/Leon contingent, able to gather the majority of the disbanded Gadsden County Anti-Slavery Society, especially those involved in liberating the Campbells four years ago. Main man Willy Campbell,
Hillside Joseph, Harv Pearson of the Quincy Reporter, liberation specialist Jacob Haley and of course John Ferrell, who favors the chance to get anywhere near New Orleans.
Doctor Ziggy has joined up for medical support, likely in short supply, with, going on twelve year old, Alfrey along side. Apothecary Jacques Francoise has emptied his shelves to aid them in dealing with disease and infection.
The now Famous Fabulous Flying Bleaker Brothers would surely have added their skills, but they are working the Virginia State Fair followed by the Ohio State Fair; for all their talent, they unable to juggle their schedule.
The rest have been absorbed by the Washington relief train, selfishly diverted to Florida by Herbert Love. But any questioning the stopover is lost in the spirit of volunteerism.
"I am so sorry we did not issue a storm warning'" Love apologizes, perhaps unnecessarily, to the group, while holding fast to his wife, "something, anything that would have saved lives."
"Hurricanes are devilish, Herb. The next time we get decent warning before a blow, will be the first time." Quincy friend and historian, publisher Harv Pearson has seen and reported on many storms in his long career and though none packed the wallop of 8 September, he knows how fast a tropical storm can explode into a hurricane and ways to predict are slow to improve.
"Thank you for taking me off the hook, Harv, but I promise you folks that, from now on, we will find a way to predict the path and intensity of hurricanes, storms of tropical nature. There are over six thousand casualties in Galveston alone. 6000 Texans no more and John Ferrell here does not know if two members of his family are alive or not. I imagine that every one of you have been directly affected somehow."
---
Alpha Omega M.D.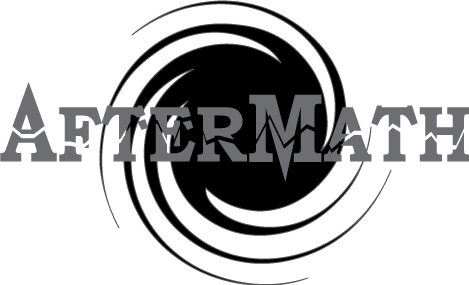 Episode #106
---
page 97