THE RETURN TRIP

– Episode 44
…"The future of the great Space Colony depends on my speaking with Roy Crippen."…
Mehmet Erim leads the Afridi's into the radio station, the empty halls echoing the voices, of many anxious voices, over the over-the-air loudspeakers. His brother-in-law Abad sees Mehmet as an opportunist, always looking to make a fast Turkish Lira or having married his sister out of hunger.103.00 METEOR RADYO FM utilizes the tallest spire on a deserted building, with a sole lonesome announcer at the microphone.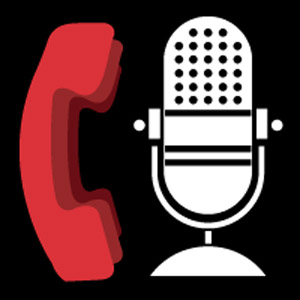 There is a citywide buzz about the fracas at Sultan Ahmet Mosque; dead bodies always generate high audience participation.
"What do you want Erim? Make it quick; can't you see that all the lines are lit up like the Sultan Mosque?" In the midst of a cluttered newsroom, he is short with Mehmet and before he gets a response, he asks, "Who are these people and why do you bring them here?"
Sometimes, when his wife's brother talks down to him, he feels like rubbing his smug egotistical face into a
wall, but this time it is he who is holding the trump card, an insider mosque story that will boost the ratings on The Mad Morning Turk Show. He cannot wait to see the look on his face when he realizes it.
"Abad, these good people were at the mosque in Galata. They are Talibanistani defectors wanting to talk with the man in charge of Space Colony 1."
"So would I Mehmet. Many of my listeners are following Turkey's contribution to the Mars Colony… great story." In a ratings driven industry, it's all about the buzz. "There is a trail of blood following these innocent looking persons. What makes you think that I can help them?"
"This," simply stated and effective = Abdullah Ashtaar, "and the fact that you control the world's most powerful narrowband radio signal. Mr. Afridi here knows the frequency that the American Space Program uses."
"If the exalted Abdullah Ashtaar gives you his blessing, who am I to doubt you, Mehmet." He never calls him by his first name.
"The future of the great Space Colony depends on my speaking with Roy Crippen," pleads Afridi.
---
THE RETURN TRIP
Episode 44
---
page 42