Foolish Puns
If I think I've seen an idiot before, is that a case of deja fool.
I believe I will be able to run my car on politicians promises but I'm having trouble with the fool injection system.
When the King asked the fool for a joke the fool just shrugged. He was the court gesture.
Of course you know about the self-taught comedian who made a fool of himself.
Some foolish people gain by experience many perils of wisdom.
Foolish potters make wisecracks.
My elderly aunt loves telling jokes while she knits. She is a real knitwit.
If towels could tell jokes they would probably have a dry sense of humor.
I'm a sap for tree jokes.
If jokes could be owned like land, then no good pun would go undeeded.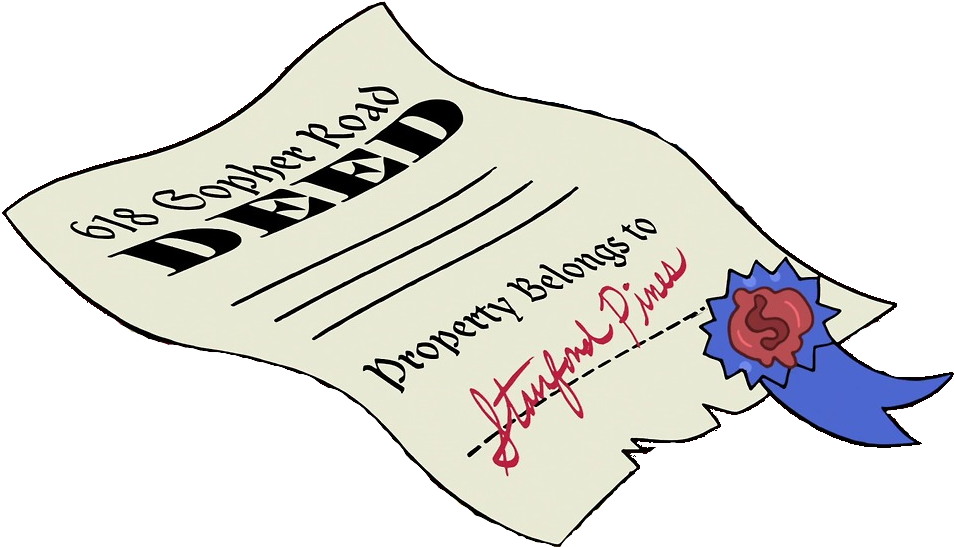 Byte-ing humor can be found reading jokes online.
---
Foolish Puns #34
Pun Central