THE RETURN TRIP

– Episode 217
…"Gus & Deke, of The Space Family McKinney I might add, have been chosen to pilot the first SOL Project cruiser!"…
"Deker you fox, what brings you to the land of "crooks and cronies"?" He has come to Washington D.C. for a meritorious reason.
"I hate to interrupt movie night, but I'm here on official business Dad."
Please note that Deke McKinney refers to Roy as "dad" and Gus uses the "sir" name. Gus still has not accepted that their birth father needs to be replaced, one-for-one.
"Gussy (he cannot avoid his nickname) has no idea what I am going to tell you."
He pauses to make eye contact with formerly little brother; 6'2" to 6'3" and when in the past year did he get passed up in height?
Francine urges Deke to divulge that which he is withholding. "Cut the drama Deke darling!"
"While my little brother has been stealing X-66s and politician's limos, I have been working behind the scenes."
"Come on Deke darling, tell everyone that you finished at the top of this year's class and I was in the cellar," Gus always thinks everything is about him… this time he is right.
Deke looks back at Gus one last time, undaunted by the goodhearted nature of a
sibling rivalry.
"Gus & Deke, of The Space Family McKinney I might add, have been chosen to pilot the first SOL Project cruiser!"
"Wahoooo…." Gus bounces off the ceiling.
But it is President/Stepfather that injects pragmatism into the moment, "That flight may be ten years off Gus, so don't be packing your bags just yet."
"Oh Roy, do you have to be such a killjoy? You spend every-other hour scheming and dreaming about it and then you throw a wet towel over it." Francine orders a bottle of sparkling something up to the Red Room. "I think that is news worth celebrating."
Four glasses are raised high, clinked together, the contents emptied into the stomachs of the foremost forward thinking pioneers this side of Orion's Belt;  2 true space pioneers plus the prevailing first parents out of that big white house in the District of Columbia, USA.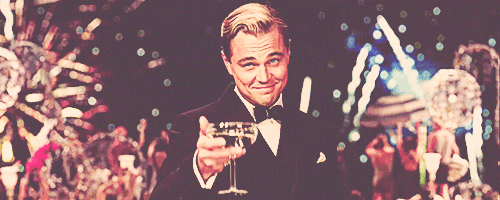 ---
THE RETURN TRIP
Episode 217
---
page 196