THE RETURN TRIP

– Episode 144
…Before we get sidetracked by sonic overload, I was trying to tell you – that I think I could fly the NEWFOUNDLANDER back to Earth…
"Your title as Commander is hereby revoked. We are on an alien spaceship and you cannot make anything work around here without my help."
"That is true, but the rent is paid off 'til the end of the year and the groceries are free."
"Money for nothing and the chicks for free.. and the music IS free, that's right, the slightest gesture sets off some out-of-this-world sounds." What humans refer to as
musical notes and reverberations, the Newfoundlians use a form of communication. "I really miss my Justin Timberlake Collection."
"You do have a sexy back, but I do not miss that guy… Galactic Static is more my taste."
"How did we ever stand each other's taste in music, long enough to get married?"
"Before we get sidetracked by sonic overload, which we can't turn off, I was trying to tell you that I think I could fly this thing home."
"And pass up the rescue mission without them seeing us? And when we land, if you can land it, can we convince our own people that the NEWFOUNDLANDER means them no harm," she teases. "We would probably be shot down by air defenses, thinking we were an incoming Korean bomber."
"But Korea is harmless, remember what President Sanchez told the world?"
"The New Mayflower expects to find us more than half-starved and happy to see them, so lets let them be half-right."
"Good point Lt. Cmdr. McKinney, but I still may try to fly it back just to prove I can."
"Try is the operative word Sam. You are light years from understanding their technology and probably 20 light years from the folks who do."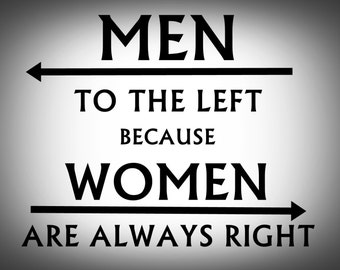 "I hate it when you're right."
"Always right and when did you finally come to that brilliant conclusion?"
"But, but, but… with me and a crew of three, I think I could get us back to Earth!" Right now, he would be 1.5 short of that.
"Let's just concentrate on studying these beings, their technology, and find out where they came from. We have the time to have a complete dossier prepared, in the 2-odd months we have left. We can 'present it as a present', this incredible discovery, to the world; Perhaps the greatest contribution to the world since the wheel or fire."
"I was thinking the microprocessor, but you are right, let's get to work."
She was right again. They have all the time in the world; the difference being that Mars is currently their world and the word "time" means different things to different people.
---
THE RETURN TRIP
Episode 144
---
page 136